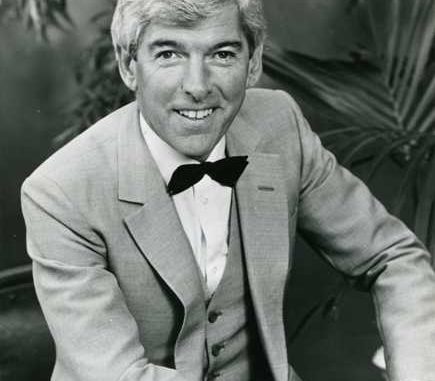 Trying hard to slowly get back into some kind of action. Health problems are proving a little of a handicap.
I did manage to get along to the Apollo to see a wonderful show. It was only 90 minutes long. My good friend actor  Graham Pountney brought his small four-strong company to the Island and it was a memorable night. They also came back to appear at the Ventnor Fringe. It was called After All These Years.
I have never missed a First Act show and I managed to slip down to the Hurricanes Rugby Club at  at Sandown to see their 50 minute open air production of Take On The World. As ever, I enjoyed it very much.
Wednesday night August 4 was such a welcome night.I  Attempted my first recorded interview for virtually a year. Thankfully, it was with a long term friend comedian Jeff Stevenson who I have known since the late 70s. He's had a great career. I had my very special roadie and Jeff was also such a great help. It took me a few minutes before the interview to get into the habit again. Thankfully, it was a success. It will soon be on a podcast.
A sad moment was the loss of a long-term showbiz friend, Tom O'Connor |(pictured). We became such good friends. He was one of the nicest people I have ever met. I have celebrated his life with an archive podcast. There is a direct link from this website.