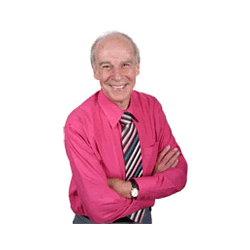 WC NOV 26.
Monday was a great start to the week with the latest production from First Act, the Shanklin Theatre based group for adults with learning difficulties. Loved the show and it was their most ambitious to date. For my full review look in the County Press Weekender. The following day I went back to the theatre to interview a few of the cast members preparing for their next show, Let It Snow, on Tuesday December 11. Even the rehersals brought a tear to my eye.
Saw a brilliant concert at Shanklin Theatre on Saturday night featuring Clare Teal and her brilliant trio. Sadly, there were not too many in to witness this brilliant singer who was in superb form for nearly two hours. Anyone put off by her jazz singer tag missed out. She sang songs by Annie Lennox, Snow Patrol and the Mamas and Papas. She had a fantastic reception and had a queue for her merchandise.
Saw another show this week which brought a tear to my eye – it was more of despair tham emotion.
I am bracing myself for the panto run. This year, at present, it looks like at least 15 productions to cover, for The Stage and the Island Amateur Theatre Awards.