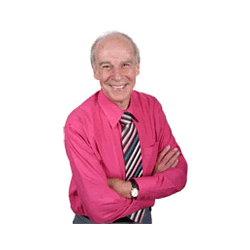 WC MARCH 4
I had a great night on Monday at the Newchurch WI. Loved the company and they seemed to like my chat. Met a few old friends and made a few new ones.
I went to Shanklin Theatre on Tuesday to catch up with my old friend Charlie Landsborough. Had a nice chat in his dressing room and then we enjoyed his show, as did the rest of the large audience. He makes it look so easy – the hallmark of a great entertainer.
I nipped up to Alum Bay Glass on Wednesday afternoon to interview their manager, Colin Green. He can be heard on John Hannam Meets on Sunday March 17.