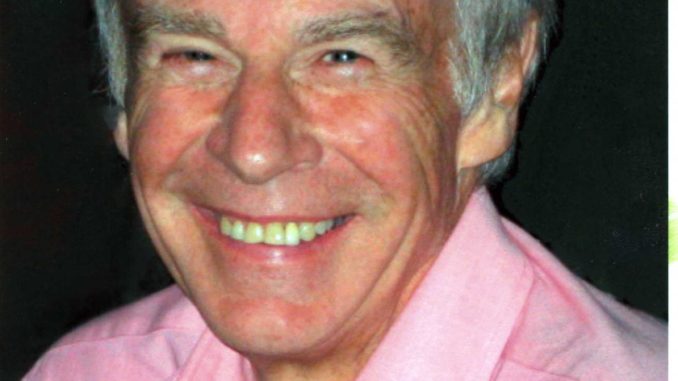 Being unable to drive for a week restricted me somewhat. I did find out what a brilliant bus service there is between Godshill and Newport. It did mean I could gather pace on my new book, due out in October. This one is bigger than the first two John Hannam Interviews, the first two in the trilogy. Now I have decided to increase the number of chapters from 86 to 120. I am within six chapters of finishing the book. I gave myself a deadline of the end of January – and I should just make it. There is so much more preparation and work to be done before the October publication. Writing the book is just the first major factor. Now I have to obtain pictures to go with the 120 chapters. Alan Marriott, at the County Press, has been so helpful.
I went to Ken Young's funeral on Thursday at Binstead Church. It was a full house and there were so many Islanders connected with Ken's life of music and sport. Meeting old friends, for a post-funeral chat, helps to make the day go better. It was so nice to hear some good eulogies from Brian Sharpe and John Young and hear three of The Cherokees finest records. Ken had the send off he deserved.
I was able to drive to Freshwater on Saturday night to see the Elderberries latest show at the Memorial Hall. It was a night to savour for lovers of 60s music. Once they overcame early sound problems, the evening just got better and better. When their guest, Bertie Everson, sang Orbison's Running Scared, for many, including me, it was the highlight of a very entertaining evening. There were a few other items that ran him close. I loved their Lonnie Donegan segment and the fact that Donald Trump got into Does Your Chewing Lose Its Flavour.
Managed to get a run in the following morning, across the downs between Brook and Brighstone. I suddenly realised I'd been running for 60 years. I must have been very young when I started! Short trousers, for sure.