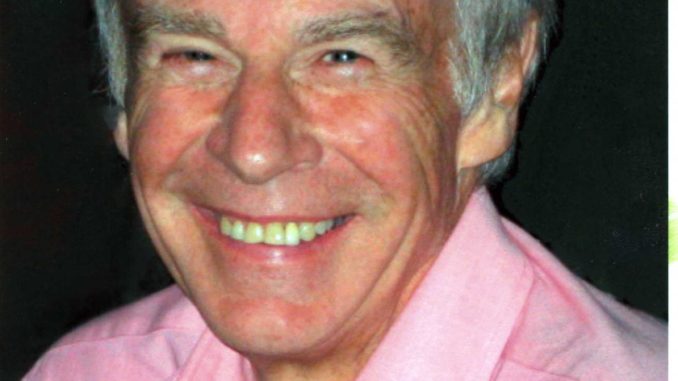 WC JUNE 25
The first week was quiet , by choice. a few things to catch up on and further interviews to plan. Also making plans for at least one new book, possibly two. I did watch Ventnor in their home Southern League match and they were a disgrace. A very poor display, for many reasons. Should have won the game easily against the bottom club Hartley Wintney. The company was a lot better than the cricket.
WC JULY 2.
Delighted on Monday to see some brilliant young Island cricketers perform against the MCC at Newclose. They only finished just short of the MCC's mammoth total of well over 300. They made us feel very proud.
I was saddened to attend the funeral of an old working friend, Tony Bunce, at the Crematorium on Wednesday. He had a great send-off. Tony was such a good friend when he worked in several Gateway stores. A that time, I was working for United Biscuits.
It was so enjoyable on Wednesday evening when I met old and new friends at a special dinner of the Shanklin Rotary Club. They seemed to like my after dinner talk.
The following night we went to the Nuffield City Centre Theatre, in Southampton, to see SS Mendi: Dancing To The Death Drill. My thoughts on this brilliant production are on a news page of this website.
Friday night began so brilliantly and then a real disaster spoilt a family meal, with 12 of us present. I am still so angry about it. I could have been really nasty and phoned The Sun, but I like the staff at the pub and would not wish to embarrass them – although all of us were very embarrassed. It was an owner's decision to hold the event.
I have several Island pubs that I like for meals. One in particular, I visit around 50 times a year. I had arranged a Sunday family lunch for 12. Then it was discovered that two of the party, who were on the Island from the mainland, could only get a Sunday lunchtime return booking. I had to move it back to the Friday evening at 7pm. I was told it was quiz night at 9pm but it would not be a problem. One or two of our party were quiz fans. We were just told it was a quiz night.
At around 9-15pm the quiz night was announced and, to my horror, it was virtually a porn quiz. It was so filthy and degrading. Luckily, we were able to move to a part of the garden where the questions could not be heard. When I complained, I was told, by the owner, it had been advertised. We had not been advised of the crude context of the quiz. Apparently, a regular had asked for it. In her estimation, the previous one, had not been dirty enough. Ironically, she did not turn up on the night. In fact, there were only about three teams.
The mucky content of the quiz was just not aimed at a family party, with a mixture of older members and a few younger ones. I have sold the quality of this pub to many friends over the past five years. Having your own young people around you is always such a pleasure. On this occasion, it was rather embarrassing.
You may not be surprised that I will not be returning to this regular haunt of mine.
On Saturday teatime I went to Shanklin Theatre to interview the wonderful Paul Jones. What a talent!
Later we had a small family gathering at the Taverners, Godshill. Thankfully, there was no quiz.