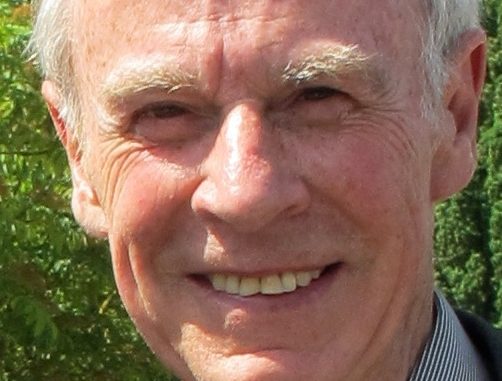 I began the week in the perfect mood to write more chapters for my 2019 book. I have now completed 11 of the planned 100. As ever, some fascinating stories will be revealed.
Had more than a spot of car trouble. I just managed to limp to Whitwell Garage to have an MOT on my car. Sadly, the clutch had gone on my current car. As ever, the garage have managed to keep me on the road. As the courtesy car is not orange, no one is waving or flashing.
Met up with Gill Hogman and Brian Sharpe on Saturday morning to talk about the special night to pay tribute to Pete Hogan, a great local musician, who died in December of last year. A Life In Music, featuring many musicians who played with Peter in past years, will be performing that night. It's at Strings, Newport, on Saturday November 10 and tickets, priced at £5, can be obtained from www.seetickets.com.
Had a great Saturday night at the Hotel Ryde Castle. It was the 50 year anniversary of Dave Cannon being an Island DJ. Met lots of old friends and made a few new ones. The evening was in aid of the hospice and, as ever, Dave raised a lot of money for them. I was delighted to sell a few of my books and donate some money from each one sold to the charity.
Finished the week with a 90 minute Sunday morning run across the downs at Brighstone and Brook. It was exhilarating and I'd been colder in August on top of the downs. Brilliant weather.