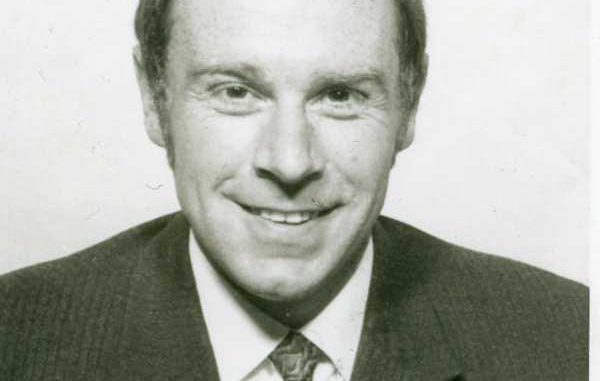 On Monday I had a very enjoyable night at the Bonchurch Social Club. I think it was my sixth visit. This time I talked about my love for the Island, some memories of growing up in East Cowes and stories from my new book on Islanders.
On Thursday I made two appearances at the IW Literary Festival. I was privileged to host Josh Barry's session and then followed that one with my own presentation for The Wight Connections. I was up against heavyweights like Brough Scott, Terry Waite and John Suchet but had a nice compact and appreciative audience and I sold 14 books. Back on Saturday to interview Dominic Minghella.
It's so rewarding to get feedback from people who have read my new book. This has happened a few times in the past week.
It was a full house at the Literary Festival for the appearance of Dominic Minghella on Saturday afternoon. It was an honour to interview him and he was in good form. He had flown back from America, where he is currently working, just for his appearance at Northwood House.