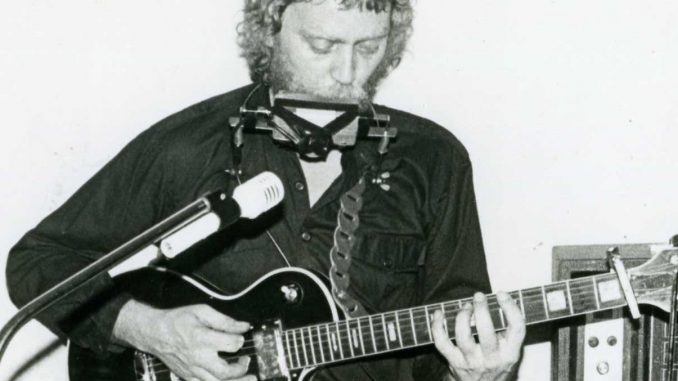 My new book is going very well so I have had a reprint done to keep up with the pre-Christmas demand. A few more signing sessions have come in.
I am also thrilled to be interviewing both Marty Wilde and Craig Douglas live on stage at the Talking Pictures Film Festival in St Albans in March, 2019. Last year I interviewed Melvyn Hayes.
It was a sad day on Friday when I attended the funeral of Sally Griffin, a sister of my best friend Paul Shutler.
On Saturday I had a wonderful night at Strings, Newport, to celibrate the life of that late great local musician Pete Hogman (Pictured). Very impressed with this venue and the great music, particularly early on when they went back to the 50s and 60s.