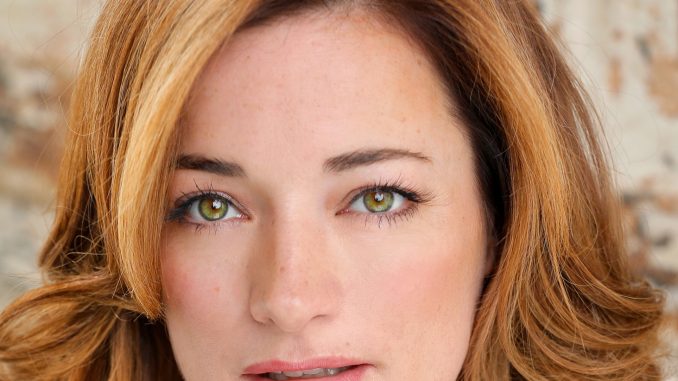 On Monday morning I had several interview opportunities arise and I was thrilled to be able to go to the Electric Airwaves studio in London on Wednesday to interview Laura Michelle Kelly, She now lives in America and was back in London to promote her forthcoming one-woman show at London's Cadogan Hall on Sunday February 24. It was such a delight to catch up with her again. I first interviewed her 20 years ago when she was in the West End's Whistle Down The Wind.
On Monday February 11 I went to the Chichester Festival press night for Rough Crossing. Caroline is the head of wardrobe on this production which stars John Partridge. It's certainly a show with a difference and I enjoyed it. The brilliant ocean liner set is quite superb. I was really impressed with Charlie Stemp. This was the first time I had seen him work.
I have been working hard on my latest book and hope to have all the chapters completed by the end of March. Sourcing certain photographs has been a problem but I am slowly managing to overcome it.
Have also completed articles for The Beacon and County Press which will appear very soon.
Had a great finish to the week when I went to see Saturday's football match between East Cowes Vics and Alton Town. The Island team have improved  so much from earlier in the season and they won 6-2. Met some old friends and it was most enjoyable.
I have now completed 80 of the 100 chapters of my new book which is out in October. There is going to also be a major surprise which will interest a lot of local people.