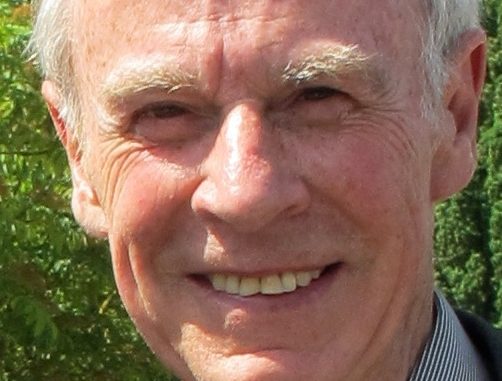 Went to watch Cowes and Whitecroft Barton on Tuesday night at Newport in the semi-final of the IW Senior Gold Cup.  The Island League underdogs beat their Wessex Premier League opponents on penalties, after the game finished 1-1. Cowes started well, took the lead and then lost control of the game to their opponents. Over 300 attended but it was a game you'd forgotten about by the next day. Sadly, Island football has deteriorated so much in recent years.
I did go home richer by £20. I won the last ever 50/50 draw at Newport Football Club.
On Wednesday we attended the funeral of an our an much-loved friend Brian Rollins from Yarmouth. Both Bertie and I had our particular memories of a very nice and well respected man. I was honoured to be asked to undertake the family's eulogy. The day rather took the edge of off Bertie's birthday. We had a lovely lunch the following day at the Buddle Inn, Niton.
Ended the week at St Mary's Stadium watching  Saints play Bournemouth. Both sides had great forward lines but poor defences. Nothing changes there then. A most enjoyable game.