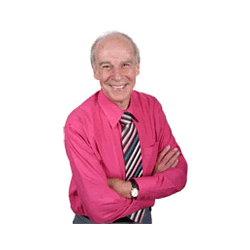 This was a week to really come up to speed with my new book. All the 100 chapters have now been written and all but one of the photographs have been sourced. I am still desperate for a photograph of Bob Humphray, the founder of the Whitecliff Bay Holiday Park. He was also a good darts player. His son Martin has promised to sort me one out. I am hoping this will happen soon.  Just a couple of hours of this going online, Martin came up with a photograph. There are going top be 22 pages of past Isle of Wight groups and entertainers in a special archive section.
On Thursday I popped in to see my old friend Jillie Wheeler. Such a gem and she has raised thousands for charity. Love her dog Sealey.
Had a disappointment on Saturday when Elkie Brooks was taken ill and had to cancel her Shanklin Theatre gig. It will be rescheduled.
Had a pleasant Saturday morning at the Ryde Aggiefest, arranged by Maureen Foster. It proved a successful day for her. I sold a few books and met some nice people.