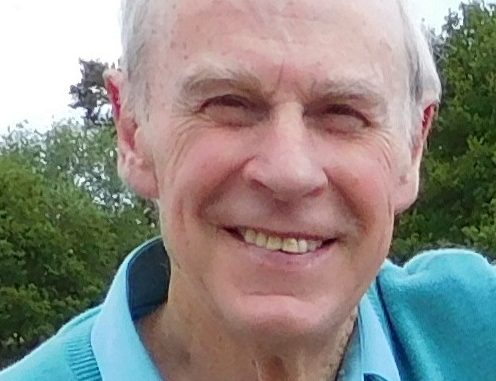 Spent the early part of the week doing a major article for the County Press, which  I am very thrilled about. Right up my street. All will be revealed in the next few weeks.
Went to Croydon on Wednesday to interview one of my favourite actors Gwen Taylor,  who is still going strong at the age of 80. Her hit series have included Duty Free, A  Bit Of A Do, Barbara, Heartbeat, in which I loved her character of Peggy Armstrong, Sob Sisters and playing murderer Anne Foster in Coronation Street.
On Thursday I met with my long term friend Wesley Maughan. I am helping him with his first-ever book. The key person on it is my own book planner and organiser Mike Lambert. Things are really taking shape.
On Saturday I spent a few hours at Busy Bee signing copies of my books. Met some old friends and made a few new ones. Also picked up a couple of ideas for future stories and interviews. Well looked after, as ever. Going back for my final signing session on Sunday December 8.
Two of my four books are almost gone and there will be not be reprints. Personally, I have just 26 copies left of The Pop Stars of the 50s, 60s and 70s. I have even less of The Wight Connections, from 2018. I just have 8 copies left. There are plenty of my latest book, More Wight Connections, around the Island shops. This has only been out a few weeks. If you have a problem in getting any of these please let me know.
People are still trying to change my mind but at present I have no plans for another book.