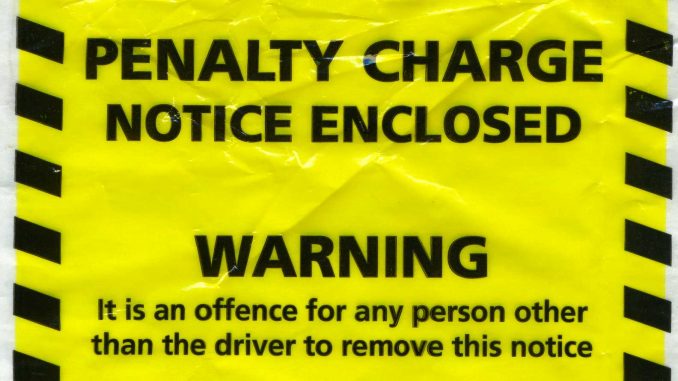 I had mixed feelings on Monday evening. As ever, I went to the First Act pantomime at the Shanklin Theatre. It was Treasure Island and was a most enjoyable experience. I also covered it for the County Press.
I have been covering shows at the Shanklin Theatre for well over 40 years and always park in the car park in Orchardleigh Road. I completely forgot about the £1 evening parking  fee, as it has been free after six for as long as I can remember. Came back to  find my first-ever parking ticket in over 50 years of driving. It cost me £25 – and it had only been on the car for five minutes. It also took two guys with torches to issue it! Only doing their job, I know.
Soon forgot about that the very next day when I made my first-ever visit to London's Grosvenor House Hotel for the Christmas lunch of the TRIC  organisation. This is a very highly regarded charity organisation run by the radio and TV industry. My son, Sean, is  on the committee. It was a brilliant event and I met a few old friends like  Tom O'Connor and his  wife Pat. They introduced my to Dame June Whitfield's daughter Susie.There was a surprise appearance by Tony Hadley, who brought the house down with his two songs,True and Gold. West End star Cassidy Janson was also in great voice. Lord Grade was also present. Lorraine Kelly did a great job as the host. Such a brilliant day – and the trains were running.
The next day I was sat in Burrs, Newport, enjoying another lovely meal with a  few ageless mates  who  meet twice a week for coffee mornings. The previous day there had been 350 in London. This time it was just eight – but most enjoyable.
Ended the week at the Riverside Centre where I sold a  few books at the Jive Street night of rock 'n' roll. Great atmosphere and, as ever, met a few old friends.
There are also now signed copies of all my four books at the East Cowes Heritage Centre in Clarence Road. They are open most days from 10am to 1pm.