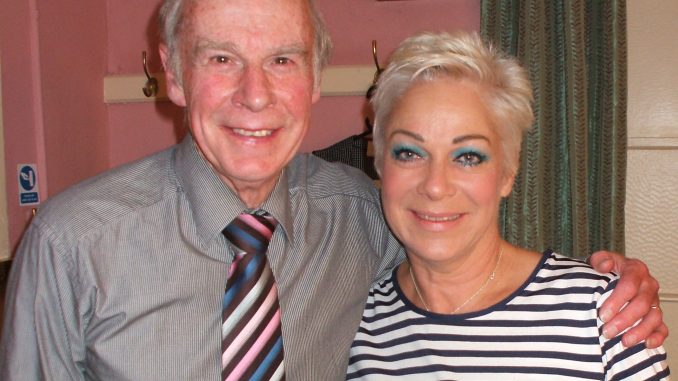 Life around Christmas and New Year is so different for me these days. When I was running the IW Amateur Theatre Awards and reviewing for The Stage newspaper I saw over 20 pantomimes. These started in November and ended in February. Sometimes I saw two in a day. This Christmas I just saw the one, at the Mayflower, Southampton.
This week has been spent planning new interviews for 2020. I have several ideas already and some have been confirmed. It's not easy to follow a year that contained interviews with Dame Judi Dench, Sir Ian McKellen, Helen George, Marti Pellow, Celia Imrie, Denise Welch (pictured), Helen George and Laura Michelle Kelly. I hope more surprises are in store for 2020.
This year I have also been booked for more talks than ever before. I am delighted about this as I love doing them. I think I have nine in the book already.
Can I wish all readers of this blog a very Happy, Healthy and Prosperous New Year.