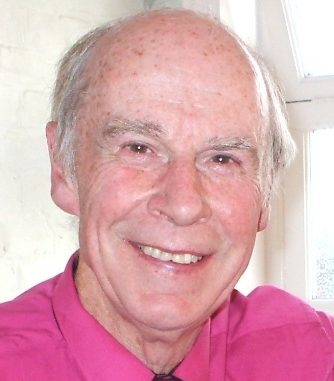 With no new interviews on the horizon and the virus travel restrictions, like everyone else, life has suddenly become so different. I could possibly do phone interviews but I decided 46 years ago I wanted the thrill of in-person interviews. I won't change that policy.
I am keeping the podcasts going with a couple of recent interviews and with some Hannam Archives from the last 40 years or so.
Thankfully, I am never bored. My leg muscle problems of the past year or so have stopped my lifetime love of running. I have managed to increase the distances I walk once a day and, long term, this might be a great help.
I am writing a few articles for the County Press and The Beacon and planning my DVDs for later in the year.
If this goes on for a month or two I will start to write my proposed 2021 book. I have been asked to keep writing books by many people. I might just do that.
I have loved certain movies through my life and every night I am watching one of them. In these difficult times it's nice to wallow in movies you know you will enjoy.
I wish every reader of this blog good health in these worrying times. Stay safe.