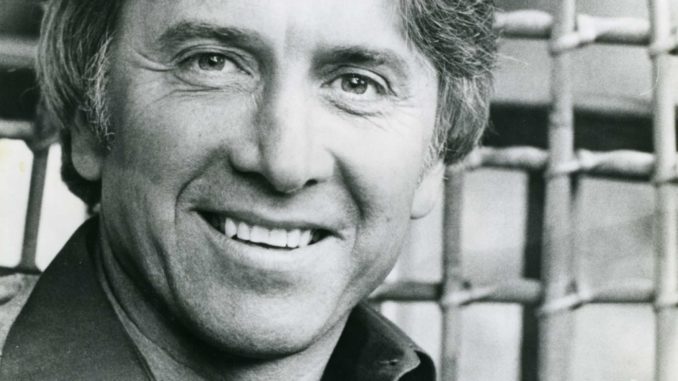 Keeping busy by writing a few articles for the County Press and trying to sort out my office. Also ringing around a few long-term showbiz friends to see how they are coping in these scary times. Had a lovely chat with Vince Hill on Monday. He has to stay indoors for a few weeks, due to an existing health problem, but is in good spirits. When he used to come and play the Warner Holiday Centre Gigs on the Island I used to take him there from the ferry and take him back. He was such a great inspiration to my late wife, Heather, and myself back in the late 60s and early 70s. He was right and in the end we did have a family. Vince and his wife, Annie, had waited 13 years. With us, in the end, it was 11.
One or two pals had contacted me about a brilliant new series on Netflix called The English Game. How right they were. I watched the six episodes over two nights. It is about the start of football but that is only a part of the story. Julian Fellowes, of Downton Abbey fame, has written such a superb script and the acting is top class. It shows the horror of living in the old mill towns in the north. A real eye opener. It really grips you. You won't be so impressed with London's wealth set.
I was so sad to hear of the death of Eddie Large from the legendary comedy duo Little and Large. I got to know Eddie well because they enjoyed two summer seasons on the Isle of Wight. Eddie was so easy to interview and he threw in impressions all the way through.
On Thursday morning I decided to put a Hannam Archive of Jeremy Beadle online. There is a direct link from this website to listen to it.