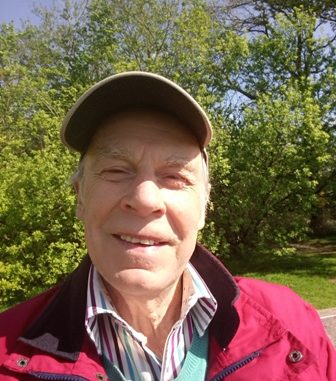 After a Tuesday visit to the dentist, to sort out a broken tooth, things did get better.
I had confirmation that an American record label were pleased with my sleeve notes for an album of past recordings  by a former Island group. All will be revealed soon. It will be released all around the world.
So pleased to help young Josh Barry with the release of his second book called The Year Book. Managed to get him sizeable features on the County Press website and in their newspaper. It can be  purchased online and is available in book shops.
Delighted to have written a Sporting Archive of former boxer and tree feller and fence builder Roger French. What a life he's had!
2020 was going to be my record year for talks at various societies and groups. Sadly, quite a few have already been postponed and I guess there will be more to come.