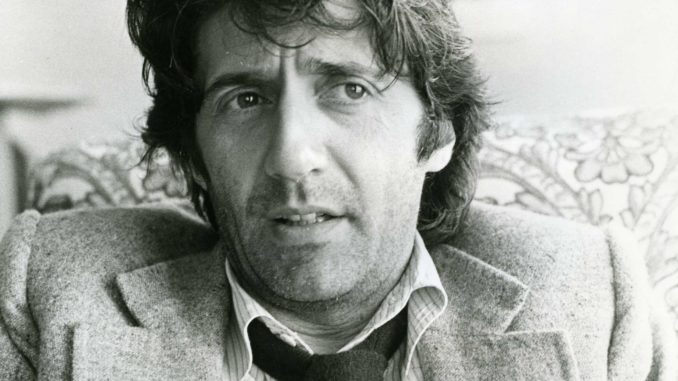 Still trying, very unsuccessfully, to obtain new interviews. So many theatres are closed and, sadly, thousands of actors are out of work. When will it all end.
I was delighted to see one of my articles was used in the Wight Memories page in the County Press. It's about the filming of TV movie Blade On The Feather, in Niton back in 1980. Great stars too – Donald Pleasence, Tom Conti (pictured) and Denholm Elliot.
Thanks to Isle of Wight Radio, the I Love Cowes Radio station, which can be heard online, will be replaying some of my old John Hannam Meets interviews from my 28 year run with this programme. Most of the interviews, mainlay featuring local people with Cowes connections.
Delighted to know that my County Press sporting archive features will continue from Friday October 9