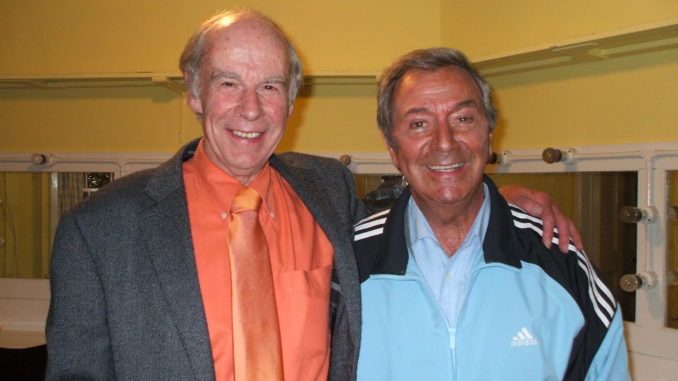 John was saddened by the death of Des O'Connor. He was one of his particular favourites. He interviewed him three times and met him on several other occasions.
"Des was such a lovely man and he did so much for budding young comedians and singers. Many were given their first chances on his television shows. I found him very modest and always a pleasure to be with. The day I went to his home was one of the most enjoyable in my interviewing career," said John.
John has completed a podcast to celebrate his life and this will soon be online.