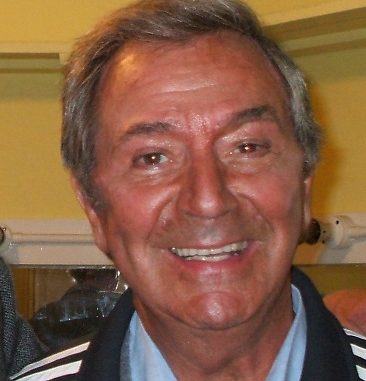 What a sad start of the week with the deaths announced of both Des O'Connor and footballer Ray Clemence. I did know Des and had met him on several occasions. I had one enjoyable visit to his Surrey home. I was privileged to be asked by the IW County Press to write a personal tribute for their website and  newspaper. This I duly did and a few hours later I had the same request from IW Radio.
I was a great  admirer of Des and he was such a likable man. I have released a podcast of our very last interview in 2009, to celebrate his life. This is now on a worldwide podcast. There is a link from the news page of this website.
With regard to Ray Clemence, I was thrilled a few years ago to be asked by the Island branch of the Tottenham  Hotspur supporters club to interview him live on stage at Newport's Riverside Centre. It was a wonderful evening and he was on great form.