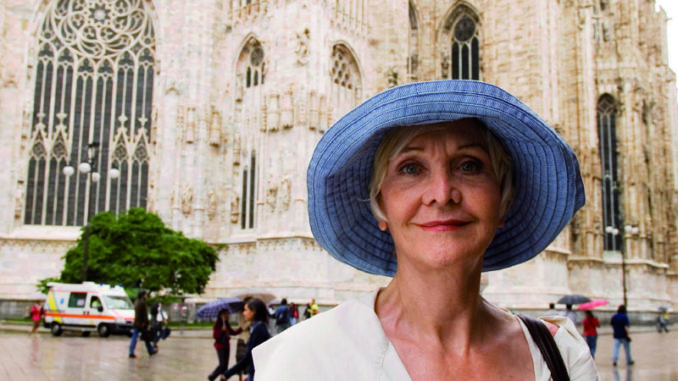 Delighted to see my article on Sheila Hancock published in the County Press. We can be so proud of our Island-born star. Rumours suggest she may became a Dame rather soon. I heard, via her agent, that Sheila was very pleased with the piece and of its accuracy. That's always nice to know.
Was planning to see my only pantomime this Christmas at the Mayflower, Southampton, starring Joe Pasquale and Lesley Joseph. I accepted an invite to the press night but had to withdraw,  as the last Red Jet left Southampton at 8-15pm. Going on the car ferry would have meant a seven hour round trip for an 80 minute show. Ironically, a few years ago, before lockdowns, I was seeing at least 20 pantos every Christmas. Oh yes I was!!
Nice to hear from a lady called Heather Wilson in Lancing, a former Islander. I was stunned to know she has followed my career for years and has all my books and listens to my podcasts. I am extremely flattered. She requested both of my new DVDs. She went to school with Keith Newbery and Wally Edwards was her school bus driver. Her two wonderful emails make it all so worthwhile.