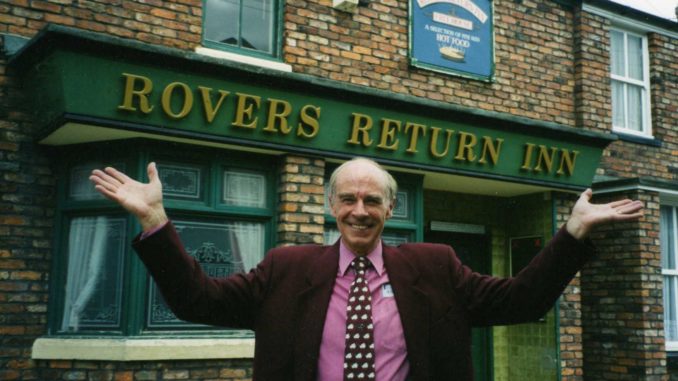 I had quite a shock early in the week when I checked the IW Radio website. They were plugging an An Audience With John Hannam. This is very exciting, although I don't know much about it at present. It's certainly a clever idea for lockdown and will be undertaken with the aid of modern technology. This will be a new venture for me. Keep an eye on the IW Radio website.
Delighted to be writing  for the County Press during the lockdown and I am so grateful for the feedback from the features.That makes it all worthwhile.
I was a great admirer of the late Island long distance runner Eddie Leal. Ed is the subject of my CP sporing archive in the paper published on Friday January 29.
My next Beacon article, due out in the combined February and March issue, features the Day To Remember article when I visited the set of Coronation Street.
The week ended with an early  Sunday morning shot in the arm. I actually had my Covid jab at Shanklin Medical Centre. It was so brilliantly organised. I did have a celebrational hot chocolate and cake when I arrived home.