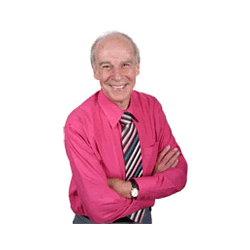 WC JANUARY 21.
On Sunday night Mari Wilson contacted me to say that it was snowing hard in London and was I still keen to travel to her home the next day to record our arranged interview. I was in the mood and raring to go and was prepared to beat the weather. I was determined to make Crouch End and duly managed the trip. The only snow I walked on was the 50 yeards from the bus stop to her front door. The interview and hospitality was worth the journey and I also managed to sign up her partner, Mal Young, a famous TV produer, for a future show.
Two days later I was off again – and this time it was Chichester. I was thrilled to meet an old friend – Michelle Magorian – who I first met around 14 years ago when she lived in Bembridge. Whilst she was living here her brilliant novel, Goodnight Mr Tom, was seen on TV starring John Thaw. Since then, I have watched it at least six times. I have also enjoyed her other stories made into TV dramas, Just Henry and Back Home. Just Henry was seen on national TV on New Year's Eve. It was so great to see her again and our interview can soon be heard on John Hannam Meets.
Delighted to have one or two major interviews confirmed and I can hardly wait to meet up with two very famous guests – both in London.
I enjoyed a very nostalgic return to the St Mary's studio of the IW Hospital Radio unit. They are about to celebrate their first 40 years of broadcasting and two of their original members, Dennis Chubb and Pat Norris, will both be appearing on my radio show on Sunday February 3. Apparently, some of my shows from the mid 70s are still being played at the station. It was where radio first began for me.