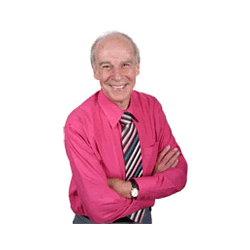 WC September 12
Monday began with such a great surprise – or, probably a shock. IW Radio are having a Royal Visit and I am so touched to be one of the four chosen to meet Prince Edward,
On Monday I also interviewed one of the Island's most talented young performers Ashleigh Mackness. Listen out for her soon on a new JH Meets podcast, with Phil Daniels as the other guest.
What a brilliant Tuesday. I nipped over the Chichester Festival Theatre to interview Phil Daniels and Nathaniel Parker, who are both TV, movie and stage stars. They were completed by 10-30 am and both actors were really up for the interviews and much fun was enjoyed during both. They are both appearing in This House, at the Minerva Theatre. I am now thrilled to be going back again to interview another very current television star in the next couple of weeks.
Went to the Mayflower on Wednesday night to see Mamma Mia. What a brilliant show! So much better than the movie. It continues until early October.
Three forthcoming major interviews have been confirmed for this week and they are all particular favourites of mine. I can barely wait.