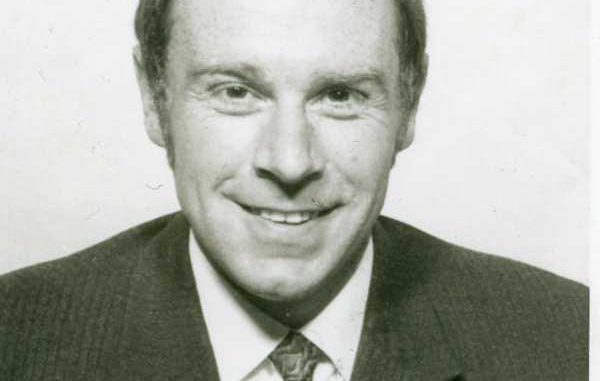 On Tuesday I had an update of my wifi system by Paul Wray and he did a brilliant job and, hopefully, I will now get better results.
I also have been flat out on my next book and have just one chapter to write. It has been such a job to choose my usual 86 people for one of my books. I have gone mad and increased the chapters to 120. Still have a lot of work to do and it needs such discipline to really work. I have obtained virtually all of the pictures I need and am so grateful to the County Press, who have been so helpful.
On Thursday I went to London's Electric Airwaves Studio to interview Mark Nevin, who is such a talented guy. He was the founder of Fairground Attraction, was their guitarist and songwriter. He wrote their worldwide number one, Perfect. He's written songs with Morrissey and others involved in his career include Sandie Shaw, David Bowie and Ringo Starr. He's just released a brand new solo EP.
My gripe of the week – or any week. I wish people would look where they are going, instead of looking at their phones all the time. We were trying to get off the Red Jet quickly and were stuck behind a guy with his face in his phone. He was on it the whole way over and on the bus to the station. At his age, he aught to get a life. We did have a minor confrontation.