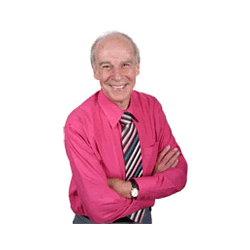 I love the new NST Southampton theatre which is so easy to get to from the Red Jet. We went to see A Streetcar Named Desire on Wednesday night and, once again, the whole place was buzzing. I must admit that I am not particularly a fan of Tennessee Williams. I do find it tough going at times but it was well acted and completely modernised with music from the likes of Madonna. Looking forward to more exciting productions at the venue including SS MENDI – Dancing In The Death Drill, and Don Carlos.
Had a great end of the week. I went to Sean and Susie's new home on Sunday, which is in Chesham. We all went out to the Black Horse pub for Sunday lunch and it was brilliant. I was as bold as ever – and had fish and chips! Susie's parents, Sandra and Ian, were also there. I had two unexpected surprises. I had been looking for a Duane Eddy vinyl album, on which he plays Bob Dylan songs, for several years. Sean had found one in a record shop on his recent visit to Norway. Being a lover of birds of prey I was thrilled to see my first-ever Red Kite. They are very common in Chesham. I had seen one a year or two ago, in Rickmansworth, but it was so high in the sky and not really recognisable. Those we saw on Sunday were so much lower.
I did the trip by train to Waterloo and underground to Chesham. About a four hour journey each way. Not the greatest of starts. Had to walk from the Park and Ride, Cowes, to the Red Jet at 7-30 in the morning. The rest of the day worked brilliantly.