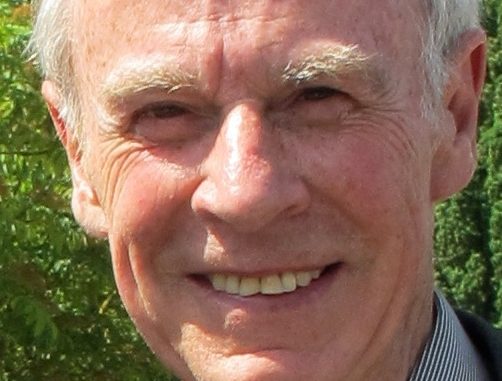 It's been a shocking start to the week with the sad news of the deaths of Wilf Pine, Sir Roger Bannister and Trevor Baylis. I remember them all with great affection. They all have special mentions on the news pages of this website.
I love giving talks and on Tuesday morning two came in within 30 minutes. I have agreed to give an afternoon talk in either May or June at the East Cowes Town Hall, to tie in with a special exhibition in the town where I was born. They want to hear some of my East Cowes memories and also about my life as an interviewer.
I have also agreed to go and give a charity talk at the Broadway Park Hotel, Sandown, in aid of Alzheimer's, which is their special charity for this year. I will take a few books and am really looking forward to it. If it's a success, there might be others to follow. I am always prepared to try.
I ended the week with a visit to the Richmond Theatre to see Joe Pasquale starring as Frank Spencer in Some Mothers Do 'Ave 'Em. I interviewed Joe backstage and it's one of the funniest shows I have seen for some considerable time. It's at the wonderful Theatre Royal, Portsmouth, from March 20 to 24. Please try and see it if you can. It's a real tonic and is getting such rave reviews.