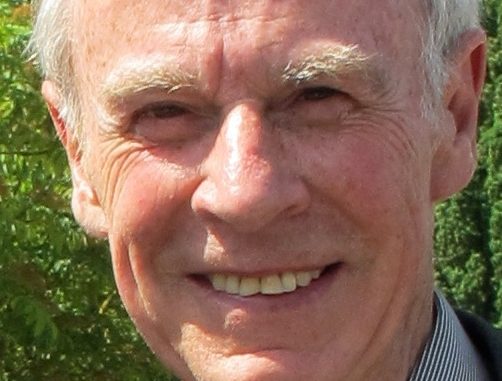 Monday was a day of mixed emotions. I went to the funeral of Mick Kirk, an old friend. He was a superb footballer in his younger days and such a real nice guy. I wrote his story in the IW Weekly Post many years ago. A very touching service and his two sons, Adam and Barnaby, did him so proud. They were a real credit to him. Adam, such a talented musician, who played guitar for Joan Baez, bravely sang Father and Son, which is what Mick had suggested before he died. Barnaby also delivered a wonderful eulogy. Sons to be admired so much.
At the wake, at the Newclose Cricket Ground, there were so many memories to savour. Us old football pals and mates had so many stories to relate. We met people we had not seen for years. The perfect way to celebrate the life of such a likeable man.
I got home to find two of my favourite actors had agreed to interviews. Their emails cheered me up, just at the right time. All will be revealed soon.
Went to the Mayflower on Tuesday night to see An Officer and a Gentleman. It's so rare that I am disappointed when I go to this wonderful theatre – but this time, I was. Not one of the best I have seen there. Hilary Porter wrote a brilliant review in the Southampton Echo and she summed it up perfectly. I would never want to see this show again. Having recently seen Evita ,in Chester, and Titanic, at the Mayflower, they were in a different class.
Ended the week with a visit to the Ventnor Cricket Club ground at Steephill. It was a great start to their cricket season as they beat the current champions Calmore. It was fully deserved. Such a buzz to meet quite a few old friends at the match.