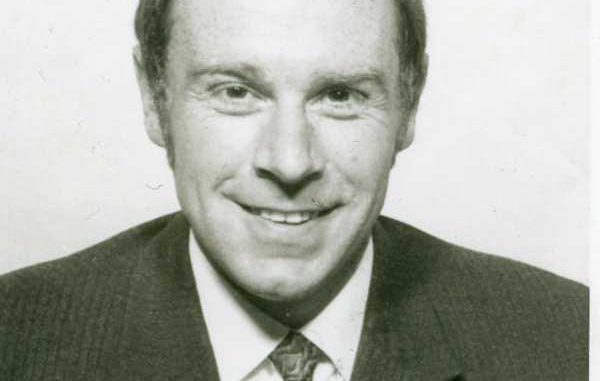 I do love meeting up with real old friends and this happened on Tuesday afternoon when I went to Ryde to meet up again with Sonia Sanderson-Hall. We had not seen each other for many years and there was lots to talk about. Sonia and her late husband, Sandy, ran the Appuldurcombe Caravan Park, at Wroxall, for many years. I called on their site for work and Heather and I also knew them as personal friends. Before we had a family, we spent every Christmas Eve at their lovely house in Wroxall. Sonia is now well into her 90s and she looks so good. It was such a brilliant afternoon. She has a brilliant memory and could even remember when I was a blushing, shy and very naïve young man. She was genuinely so surprised that how my life had subsequently changed. I've surprised myself, as well.
It was a great social week. We met up for lunch at the Sportsman's Rest, Porchfield, on Thursday with a few old friends, Brian Greening, Keith Mitchell and John Cotton. Memories came flooding back. Considering Bertie doesn't like sport, she did very well and loved the many stories. We were all saddened by the recent death of Mick Kirk.
It's also been a busy week in the continuing preparation for the launch of my new book, due out in October. I am really pleased with it. Now one or two talks are being lined up for around the time of the launch.