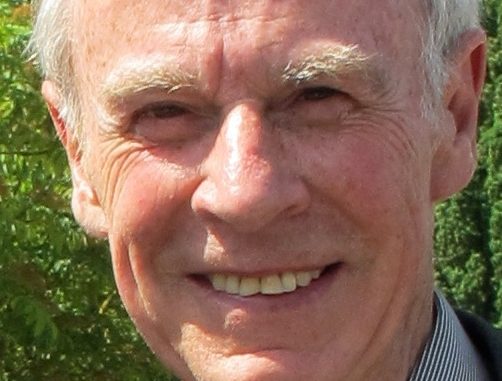 For the first time ever I spent New Year's Eve on my own. It was just how it all planned out. Can I wish all readers of this website a very happy and healthy 2019. I took the chance to watch one of my all time favourite movies, Scapegoat, for the 14th time. It won't be the last, either. Love it – and it was produced by two Isle of Wight people, Dominic Minghella and Sarah Beardsall.
On January 3rd I went to St Mary's Hospital for a small operation to have a cataract removed. I did manage to stay still for nearly 30 minutes. As ever, the St Mary's Hospital staff were quite brilliant. I was in and out in four hours. I had been warned by numerous people that it would be several weeks before I could drive again. How times have changed. I was told I could drive the next day. If fact, I left it two days. I did have one shock. I asked when I could start to run again – and was told in four weeks time. Apparently, I can do fast walking with no detrimental affect.
I took the chance to take a break for a few days but can barely wait to get back to work. I have 53 chapters of my new book to write and one or two podcasts to put together. I also have new interviews to set up – and I am quite excited by one or two of them.