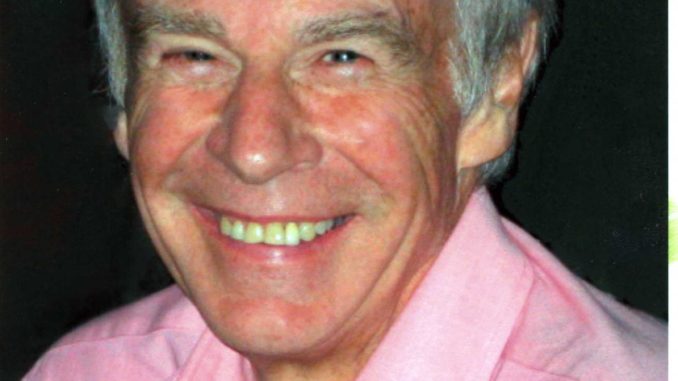 Loved the Southampton Mayflower pantomime and my review is now available on this website. Not quite so impressed with the Kings, Southsea, Cinderella. Not one of the best I have seen at this lovely old theatre. Poorly written but the company do their best with it.
I had a very enjoyable Saturday night on December 22 when Sean and I attended the rock 'n' roll dance at the Riverside Centre. The Portsmouth-based group were extremely good and got everyone dancing and there were some great jivers in action. I also sold quite a few copies of my new book.
Had a busy Christmas time and both Sean and Caroline were able to get home for a few days.