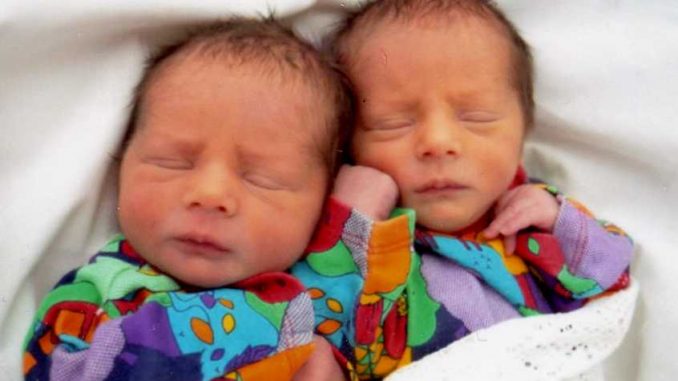 Had a great Tuesday. I took my sister-in-law Diane and her husband Pete to see the new twins in Chesham. It was a long day but most enjoyable. Seeing Peter with a baby on his lap was a sight well worth seeing.
I made a few days free to completely finish my new book. It's not only the chapters. There are around 150 photos to source, back cover quotes and notes and several introductory pages. The effort was well worth it – and it has been completed. It was a pleasure to get my work off to my book producer, Mike Lambert, who does a brilliant job in planning it all out for me. We do work well together.
I suddenly realised I had very little interviews planned in my diary. That was soon going to change in the next few days.