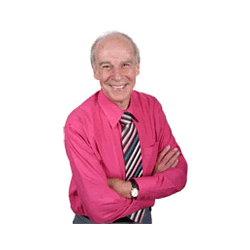 I had an idea for a nostalgic piece in the County Press which would be ideal to publish at the end of the summer. It will fascinate many people. Thankfully, they are happy with my idea. All will be revealed later in the year.
I continue to be excited by my new book and have high hopes it will do well. I have changed the cover slightly. Currently I am arranging events to tie in with the early October launch. I appreciate the IW Literary Festival will not want me for a third year running. I am looking for other avenues to cover the loss of this event. I have several signings planned and hope to attend a few charity events to donate  a sum of money to their cause from each book sold. I imagine Alex Dyke will want me back on his Radio Solent show – as he is in the book. I hope he likes his chapter!
Ventnor did not prove a lucky place. On Thursday I was told  I needed a crown by my dentist and two days later I saw Ventnor Cricket Club lose yet another match. I was also bracing myself for a really busy following week.