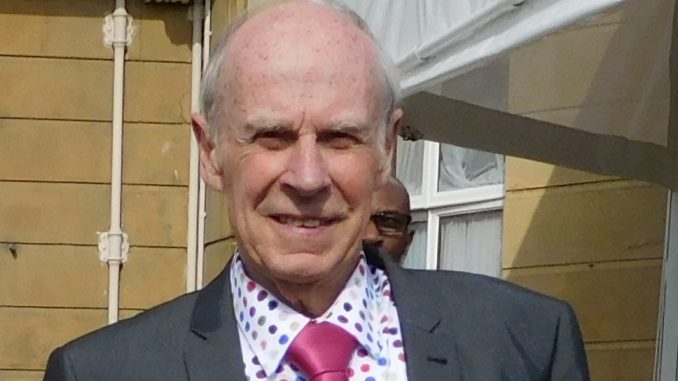 On Tuesday I was one of several guests invited to talk to students at Christ The King College in Newport. It was a new experience and very enjoyable. Met some great students  and fellow guests. I have been invited to Cowes Enterprise College next week for a similar event.
I love going to Stapler's Farm, Newport, the former home of  IW Lavender. Now they are beginning to specialise in Island roses. It was also great to discover a new live music venue at their  idyllic setting. In Django's we had a nice pot of tea and scones. They also specialise in tapas and vegan food. They are now presenting evening live music on a regular  basis. These are mainly on Thursday, Friday, Saturday and Sunday. The Sunday gigs are at lunchtime.
Among the artists already booked are JC and Angelina, Dave Barrett, Nick Page, Jim and Loren Thorn, Poppy Dee and her jazz trio, Mark Chettle and Gary Plumley, the Newberries. Poppy Dee is proving extremely popular and is appearing several times. For more details phone 01983 653923. You can take your own alcohol. You can also find out more on WWW.FACEBOOK.DJANGOSCAFE.COM/
Sadly, nothing new on Saturday at Ventnor Cricket Club. They lost again and have little hope of avoiding relegation. One or two good performances that will give hope to the future.
I had hoped to interview Shappi Khorsandi  to plug her August Island gig but her agent has declined my request as she is too busy to talk to me. You can't win them all.