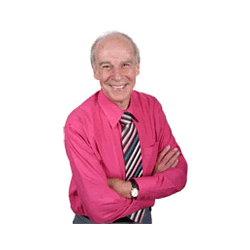 I love book launch weeks and meeting people at  signings.
I had five events planned and they all worked out so well. More Wight Connections seems to be very popular and I am beginning to receive congratulations via social media  and emails which is all very satisfying. The 63 pages of old photos are also proving very popular.Had a successful visit to the East Cowes Methodist Church's coffee morning at Adelaide Grove on Thursday. Met a few old friends  at the County Press book signing session on Friday morning. I also sold more than ever before at Glyn Morgan's, Shanklin, on Saturday morning.
I needed a break on Tuesday night and I went to a fantastic show at the Mayflower, Southampton. Motown is an amazing show full of tunes everybody knows. There are some great acting performances too. I love coming out of a theatre when you can feel the buzz of excitement from the show you have just seen. It runs until October 12.