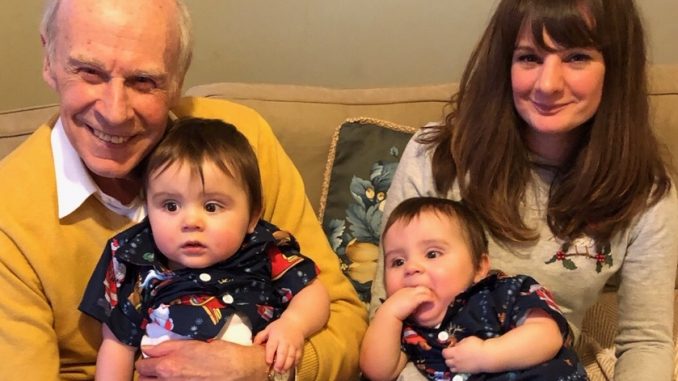 Had a nice quiet Christmas. We had a Christmas Day meal at The Buddle, Niton, and  it was the best we'd ever had there. Great service and a super atmosphere. After our meal we walked down to the lighthouse in such lovely weather. With the Christmas television being so poor we watched The Talented Mr Ripley in the evening and it brought back thoughts of so many happy meetings with the late Anthony Minghella. As ever,  I had some wonderful Christmas presents.
I got back to work on Saturday with a visit to Brighton to interview Joe McFadden who is currently starring in the British tour of Priscilla. It was the third time we had met. His hit series include Crow Road, Heartbeat, Sex, Chips & Rock 'n Roll and Holby. He also won the 2017 Strictly Come Dancing. The show comes to the Mayflower, Southampton, from January 13 to 18. I saw the show in Brighton and will be going again in Southampton. Quite superb – and rather different. This will be online in a few days time.
I also love the latest picture of Caroline and I with the twins Roddy and Ronnie.