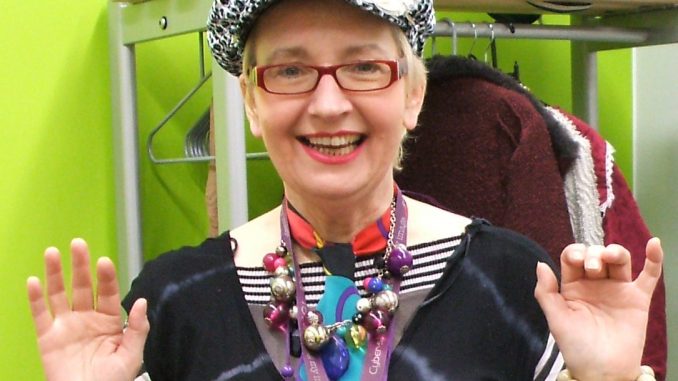 I had such a busy start to the week. I spoke on Monday morning at the Probus Club, Cowes, and it proved very successful. I met a few old friends and there was a rush to buy some of my books.
In the evening I was a judge at the Rotary Club's Youth Speaks debate competition at Newport's RiversideCentre. There were some very good debates and several were really well presented. It was a most enjoyable evening. I love watching talented Island young people.
I interviewed Su Pollard on Wednesday. I didn't have to say much. I did have a slight fall during the day which did cause me a problem for a while. I did hope to make the Mayflower Theatre later in the day for Mamma Mia but was held up and had problems with my leg. I never like missing any show I'm due to go to.
Delighted to see Friday's County Press and part one of my feature on the Commodore, Ryde. Already had a few good comments. Part two is likely to be featured next week. Apparently, it's  also proving popular online.