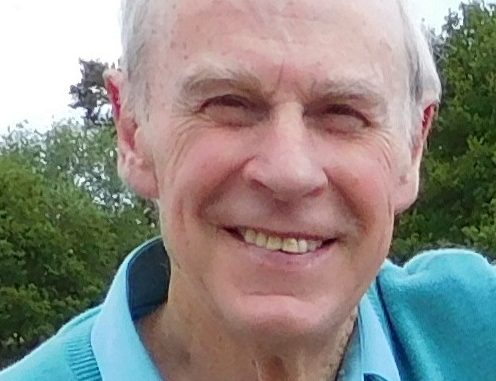 What a sad start of the week with the tragic news of the death of Brian Greening. We had so much fun and banter over the years. He was rather special and had such a great wit. He loved insulting his friends – and we loved it – and gave it back. I send his family my condolences. It's been one of those shock deaths you keep thinking about. Many of his friends feel the same way too. I feel privileged to have interviewed him for the IW Weekly Post, The Beacon, TV12 and John Hannam Meets on Isle of Wight Radio.
Been writing an article for the November Beacon on Shaun Williamson, who began his career here on the Island. I am planning something special for the December issue.
Had afternoon tea with two of my favourite people – David and Jenny Ball. They could well pop up soon in a JH interview.
Have got a couple of weeks off from my archive features in the County Press. Space is tight now that the football and cricket seasons have run into each other due to the current situation. They should be back in two weeks. They have two on file and ready to go.
Nice to get back to watching local football. I went to watch East Cowes Vics and Westbury United on Saturday in the FA Vase. A very enjoyable afternoon. The Vics lost 2-1 . The visitors, who were the better team, scored twice in the last eight minutes. I first went to watch East Cowes Vics in the 50s and for the first time ever, on one one of my visits,  there was not a programme issued.Blame it on Covid.