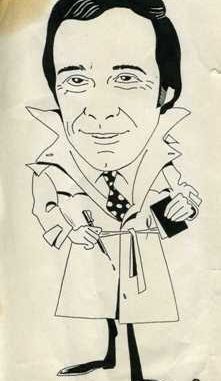 Went to the home of Jillie Wheeler on Monday to record a story she has written. There are several very amusing moments – which is no real surprise. She is a very capable actor and I have seen her in some very amusing sketches.
That evening I met the family of the late Island cricketer Andy Long, who, sadly, died much too young during the lockdown. I am doing a celebration of his life f0r the County Press.
Watched Crystal Palace v Southampton on TV. Fell asleep in the first half and turned it off in the second half. The exciting climax to the England v Australia cricket the following night was much more entertaining.
Had an enjoyable time on Sunday at the MCC v a young Isle of Wight team at Newclose. Met a few old friends and enjoyed the wonderful weather.