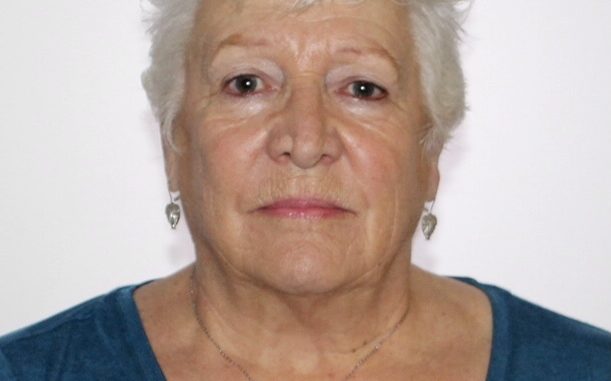 I managed to fit in a pre-lockdown socially distanced interview with Penny Dominey (pictured), for one of my County Press sporting archive features. She's had an amazing sporting career and her story will appear in the Isle of Wight County Press dated Friday November 13.
I also recorded tributes to the late Bobby Ball for my IW Radio podcast. This is available to listen to anywhere in the world. There is a direct link from this website. A 2000 Hannam Archive can also be heard on I Love Cowes Radio.
Managed to meet up with a few old friends, whose company is much appreciated, before obeying Boris' Johnson's new demands.
Friday was a sad morning. It was the funeral of my long-term friend Brian Greening. It was an honour to be asked to do his eulogy at the Wootton Crematorium. Sadly, only 28 were allowed to be present. In normal circumstances it would been more than standing room only. He'll be sadly missed by so many people – and so will his delightful sarcastic wit