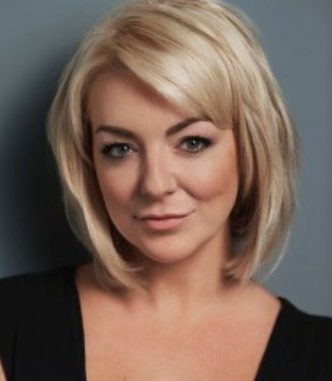 Been working on a County Press archive feature on an Islander who played in over 300 Football League games. Have discovered some fascinating photos to go with it. Can't reveal his name because it's going to be a surprise for him.
Thanks to IW Radio,   I Love Cowes Radio are now playing some old John Hannam Meets programmes. These can be heard on Sundays at noon and 7pm. The internet station can be found via ilovecowes.com
This Sunday (November 15) you can hear Island band New Moon. Three of their members, Brian Sharpe, Keith Roberts and Doug Watson, were on the show in 2015. On Sunday November 22 you can hear Sheridan Smith. (pictured)
I have features on two recently departed stars, Sean Connery and Bobby Ball, in the County Press dated November 13.
Will  have some exciting news on former Island band Cassie to reveal soon. I have managed to help in a very small  way.