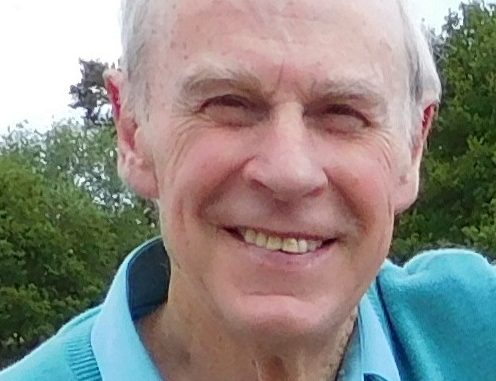 Delighted to write a sports feature on the late ARNOLD OLIVE for the County Press dated Friday April 23.
Also have written A Day To Remember feature on JANE McDONALD for the May edition of The Beacon. Thrilled to say there has been a good response to my April feature on Bill Wyman.
Finally got to see a specialist at St Mary's Hospital on Wednesday re my left leg, which has been troubling me for two years and halted my 66 year running career. A very nice doctor who told me the only remedy would be a new hip. He did tell me if I hadn't have been a runner it would have gone many years ago. This made me feel a lot better.
Sad news to hear of the death of former Bay City Rollers lead singer Les McKeown. I interviewed him a couple of times and loved meeting him and enjoying his honesty. Also sad to hear of the death of one of my favourite songwriters Barry Mason. He was s superb lyricist and worked a lot with the brilliant tunesmith Les Reed. I remember going to Barry's lovely home in London to interview him. Another gem of a man.
Managed to interview former boxer Ray Fallone for a future article in the County Press. Another amazing story.