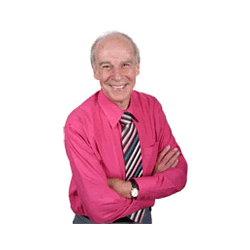 WC SEPT 5
Saw Evita at the Mayflower, Southampton, on Monday night and came away disappointed. It needed a charismatic star name and the audience were not buzzing as they left. The show badly needed a Marti Webb or Elaine Paige to really lift off the Evita role. There was no-one above average in a production that didn't really create that chatter of excitement on the way out. The lack of charisma from Abigail Jaye, as Eva Person, was a talking point and several youngsters admitted to have been bored. It was a major disappointment for a Bill Kenwright production. The biggest cheer of the night came for a Stagecoach Salisbury youngster when she took her bow – following an earlier very emotional solo. This was the first time I have not had emotional tears when hearing Eva Peron singing Don't Cry For Me Argentina in the Evita stage show.
It has been quite a Tuesday with three major interviews confirmed and I am very excited by all of them. All three are major names with fascinating stories. All will be revealed when they are safely in the can, with at least six others who will also prove very popular. Looking forward to the research, as usual.
Interviews are coming in thick and fast and the problem is how to fit them all into my radio show. It's not always like this.
Could not get to Showaddywaddy last Saturday night at Shanklin Theatre. Apparently, I was the lucky one. Keep hearing bad reports of the show – particularly the singing!!! Apparently, even Alex Dyke was not impressed!
I am kind of contemplating writing another book. It will not be a second autobiography. I Was A Stage Door Johnny was published in 2000. The idea is a secret at present but will have a lot of local interest. It depends on my available time and future projects.